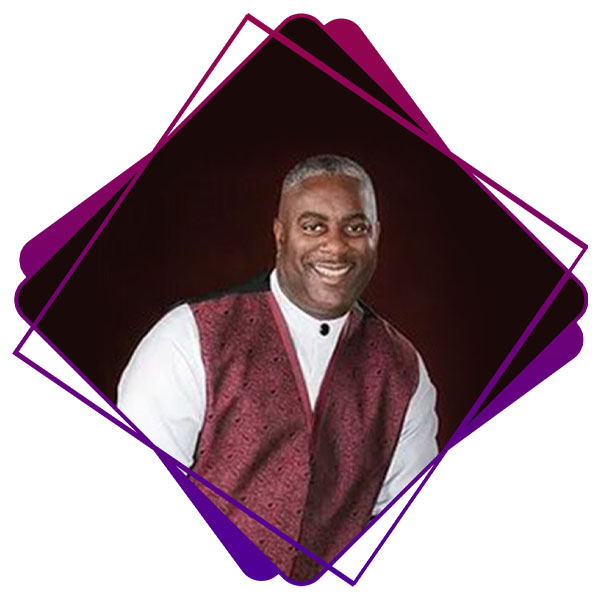 Ray began his DJ work on a part-time basis. Word spread fast, however, and the demand for his services quickly escalated. Now, over 90% of Ray's business is through word of mouth from satisfied customers. If you read his reviews on YELP and other social media sites, you will find that 100% of his reviews are 5 stars.
You'll also find DJ Sugar Ray to be clean-cut, extremely personable, and a true master of ceremonies. His love and knowledge of music transcends all genres. He will personally tailor his playlists, from his library of over 80,000 songs, to provide the best music and meet the needs of any group, no matter how diverse. Ray prides himself on his ability to make everyone comfortable and get them involved in the celebration. It is his personal goal to create a joyful atmosphere for all who attend and share in the couple's special day.
There are other factors that also set DJ Sugar Ray apart from his peers. Expect that he will arrive well before your event begins. He uses the best quality mobile sound systems in the business, such as Apple, Denon, QSC, Sennheiser, American DJ, Rane, and JBL. He has over 20 years of professional DJ experience, earning numerous 'Talk of the Town' and 'The Knot Best of Weddings' awards. This experience and professionalism, combined with his extraordinary people skills from his corporate background, allow him to add the fun and excitement to your celebration, and create memories that will last a lifetime.
Thank you for considering Cartwright's DJ Services as you plan your big event.